Sunday Night Youth Group for Middle and High School:
Sunday Night Youth Group: 5:00 to 7:00 in Bradley Hall. Our new curriculum starts February 9th, 2020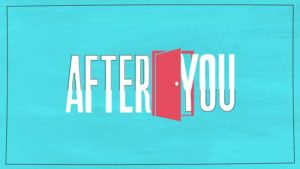 In a culture obsessed with selfies, celebrities, money, and success, it's not difficult to understand why so many of us struggle with being a little self-centered at times. But while "me first" may the norm for the rest of the world, Jesus showed us what it looks like to live a generous, compassionate, selfless, "after you" kind of life. In this 4-week series, you'll challenge students to move away from the world's "me first" attitude and embrace the "after you" message of Jesus by noticing needs, opening their hands, using their gifts, and sharing their joy.
Other Weekly Events:
Sunday School: Enjoy breakfast snacks while learning about God at 9:30 am every Sunday. Meet in Youth Room (213) across from the church library.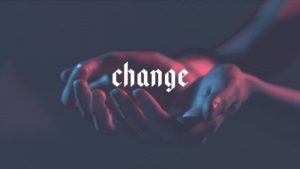 If you were granted three wishes, it would probably be pretty easy to come up with three things you wish you could change about your life or the world around you. Maybe that's because we know the world isn't always the way it should be – and neither are we. In this 4-week series, you'll challenge students to seek change in the world and in their own hearts by turning to God in prayer. Because prayer equals change when we begin and end with God, pray with God's own words, pray like Jesus prayed, and pray for what matters most.
Wednesday Nights: Join us for all ages dinner in Bradley Hall at 5:45.
Confirmation Confirmation Class meets Wednesdays in the Spring from 6:00 – 8:00pm in the Youth Room.   Students in 8th grade and older are paired with an adult mentor who joins them on an intense journey of discipleship, learning the Bible, Christian teachings and church history. As part of the Confirmation journey, youth will go on an awesome retreat to Salter Path Beach (required in order to participate in Confirmation; March 20-22, 2020)