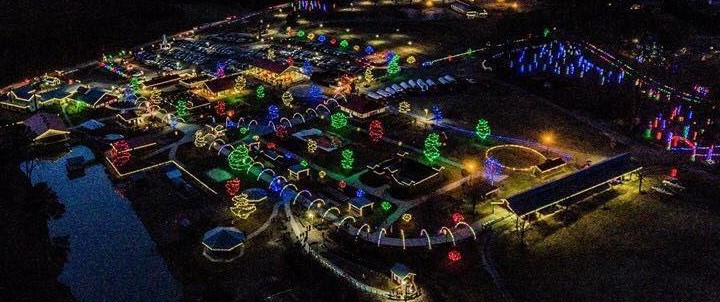 Join us for a trip to Hill Ridge Farm in Youngsville to celebrate the joy of the holiday season together.
When: Saturday, December 14, 2019, 4 – 9 PM
Cost: $12 entry fee (includes a hayride and seeing all the lights), $3 for train ride and any extra money for food and items from the country store.  S'mores making will be provided. There is a restaurant on site.
RSVP on this form: Sign Me Up!