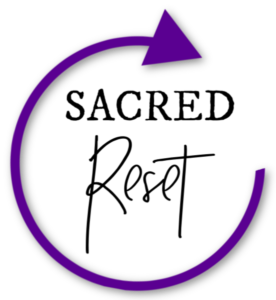 FEBRUARY 28 – MARCH 1, 2020
Sign Up for the Women's Retreat
One of the Ten Commandments is to "Remember the Sabbath, and keep it holy" (Exodus 20:8), but how well do we practice Sabbath? We are often torn between various commitments and the idea of Sabbath, while it seems nice, feels impossible. 
Join us for a time away in the woods to discover healthy ways to practice Sabbath in our lives. Pastor Amanda Bunce and Amy Takahashi will lead our weekend retreat at Mount Shepherd Retreat Center in Asheboro, NC, with special guest speaker, Rev. Claire Clyburn. Claire is the pastor of First UMC Graham, NC and has served in ministry for over 30 years. She is passionate about Bible study, Sabbath keeping, and music. 
This event is open to women of all ages.The cottage is handicap accessible. There are also hiking trails, great mountain views, time around the campfire, and even a climbing wall (for those so inclined). We will convene on Friday evening, and end with worship on Sunday morning. The cost is $150/person, which includes meals for the weekend.