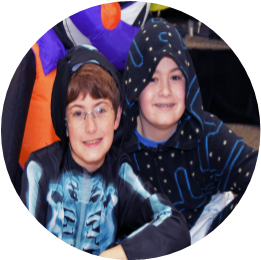 Join us on Tuesday, Oct. 30 for our Annual Trunk or Treat.
This is always a lot of fun for our children, church, and community.
5:30-6:30  Hotdog supper in Bradley Hall—FREE!!
6:15  Costume Parade
6:30  Trunks open for Trunk or Treat
Would you be willing to provide a trunk?  We need our congregation and friends to decorate their cars, fill a BIG basket/bowl with candy, and greet the children and their parents as they make their way through our Trunk or Treat.  Please click here to sign-up.
Would you be willing to help with other aspects of the Trunk or Treat?  We need greeters, parking lot monitors, and lot of help serving and cleaning up after the hotdot supper.  Please sign-up here.